Raise your hand if you're genuinely terrified that...
always-thesweetsideofthings: oh-you-are-in-my-veins-41319: And I don´t live in the US….
Mitt Romney sucks pass it on
I'm curious to see if this can reach 10 million notes by election day
Waking up to a good morning text :)
" unless someone like you cares a whole awful lot, nothing is going to get better its not!" - Dr. Seuss/ The Once-ler
Tumblr Texting Buddy Application.
Name:
Where you are from:
Timezone:
Age:
When I Can Text You:
How Fast You Respond:
Anything Else:
Favorite kind of music:
*If accepted, I'll ask for your number*
Reblog if you're unattractive, awkward and single.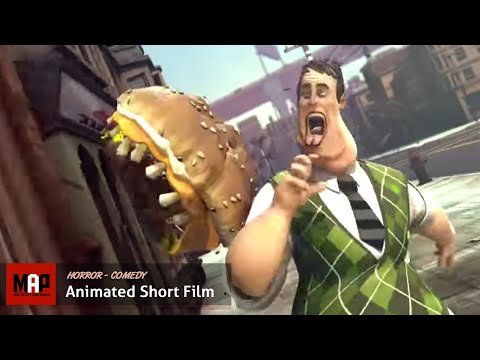 Hambuster →